Take the hassle out of planning a trip and let Lake Expo do it for you! Scroll our list of pre-made weekend trips that are perfect for a romantic get-away with a loved one, a family trip to remember or just a fun time out at Lake of the Ozarks!
(All prices listed are subject to change.)
The Lake of the Ozarks is a splendid setting for taking the next step in a relationship with your significant other. With plenty to offer for a romantic weekend, there are ample opportunities to cater the proposal to your partner: the proposal is not just about something original, it should say "us." (Don't tell them you grabbed some ideas from this guide, and we won't either.)
Lodging
Lodging can help set the mood for the whole trip, and places such as the Lodge of Four Seasons, Camden on the Lake, and Margaritaville are wonderful for your stay. The Lodge at Old Kinderhook also boasts beautiful rooms along with summer activities like golfing and sand volleyball. This resort provides a luxurious stay, entertainment, and dining all in one location. Another consideration: the unique Lofts at 1932 Reserve.
Looking for something a little more quaint? There's nothing more so than the renewed cottages at The Old Swiss Village. Also, check out our list of B&B's around the Lake.
Of course, there's always AirBnB and VRBO.
Love In The Skies
Enjoy the Lake in a different way by viewing it from the sky! Climb aboard Lake Ozark Helicopters with your paramour. They offer tours ranging from $45-$245 per person, to see iconic places like Ha Ha Tonka State Park from a whole new angle.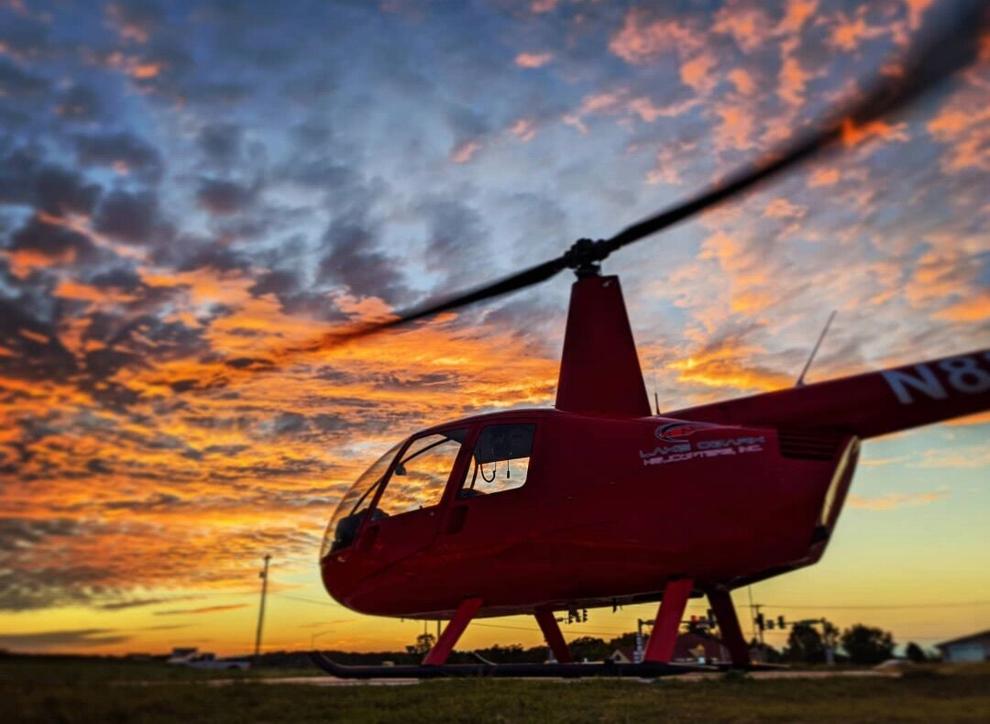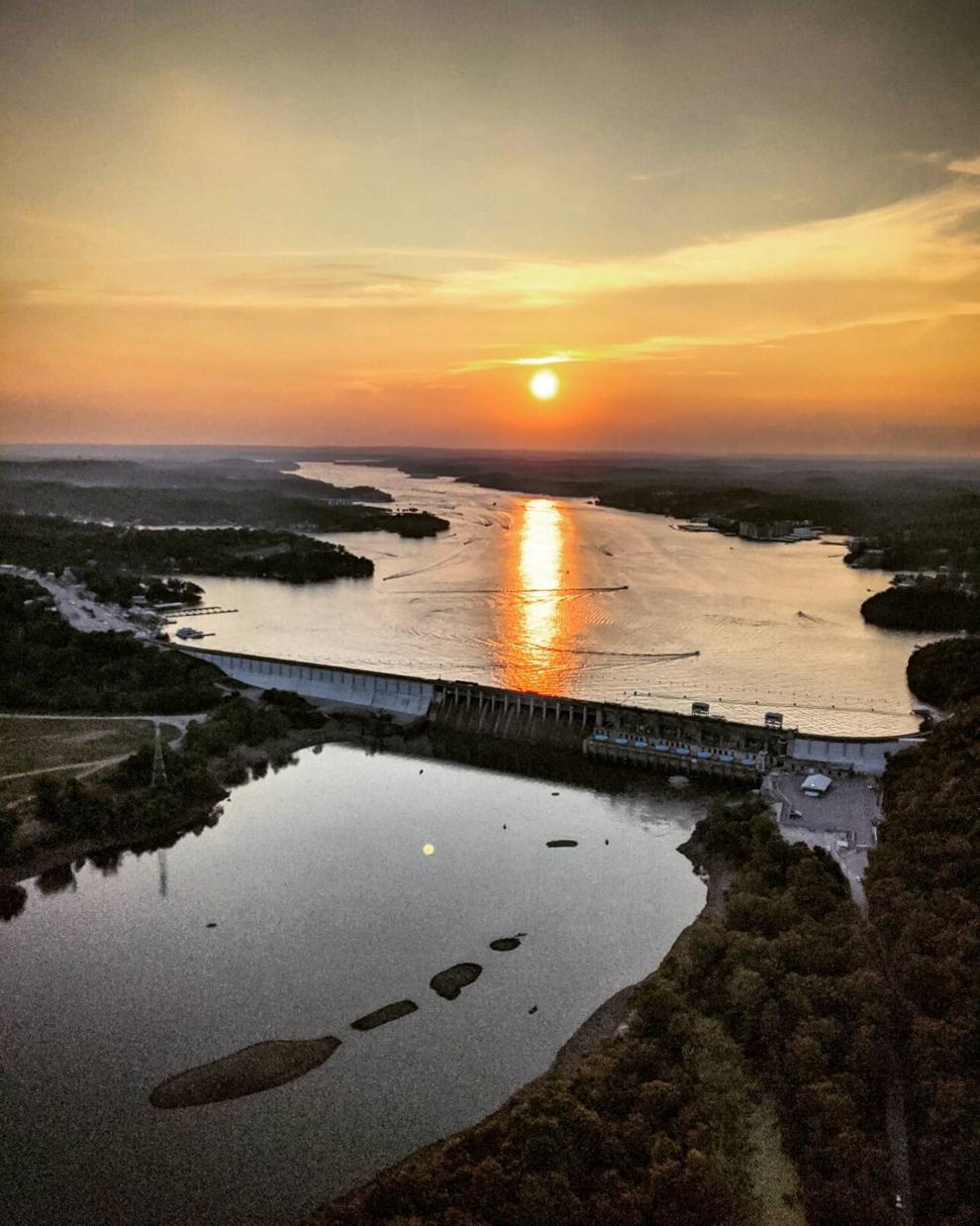 Fun On The Strip
Just up the street is the iconic Bagnell Dam Strip. Grab lunch at Malted Monkey for casual dining or try other more elevated fare at great spots like Tucker's Shuckers and Brick House. Stroll around for shopping and even enjoy some nostalgia with a few rounds of old school Skee-Ball at the arcade!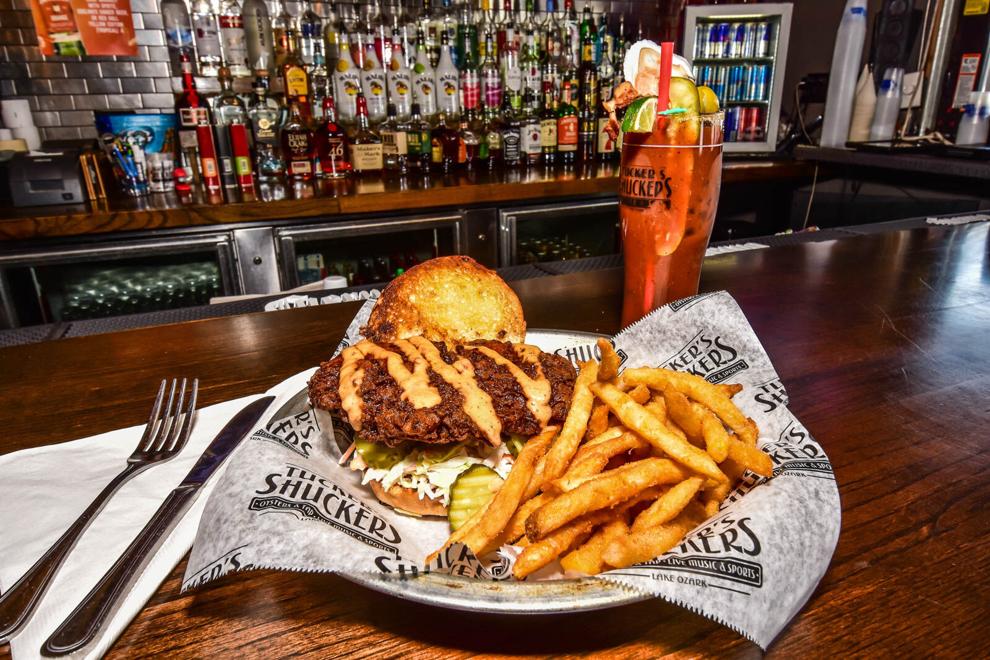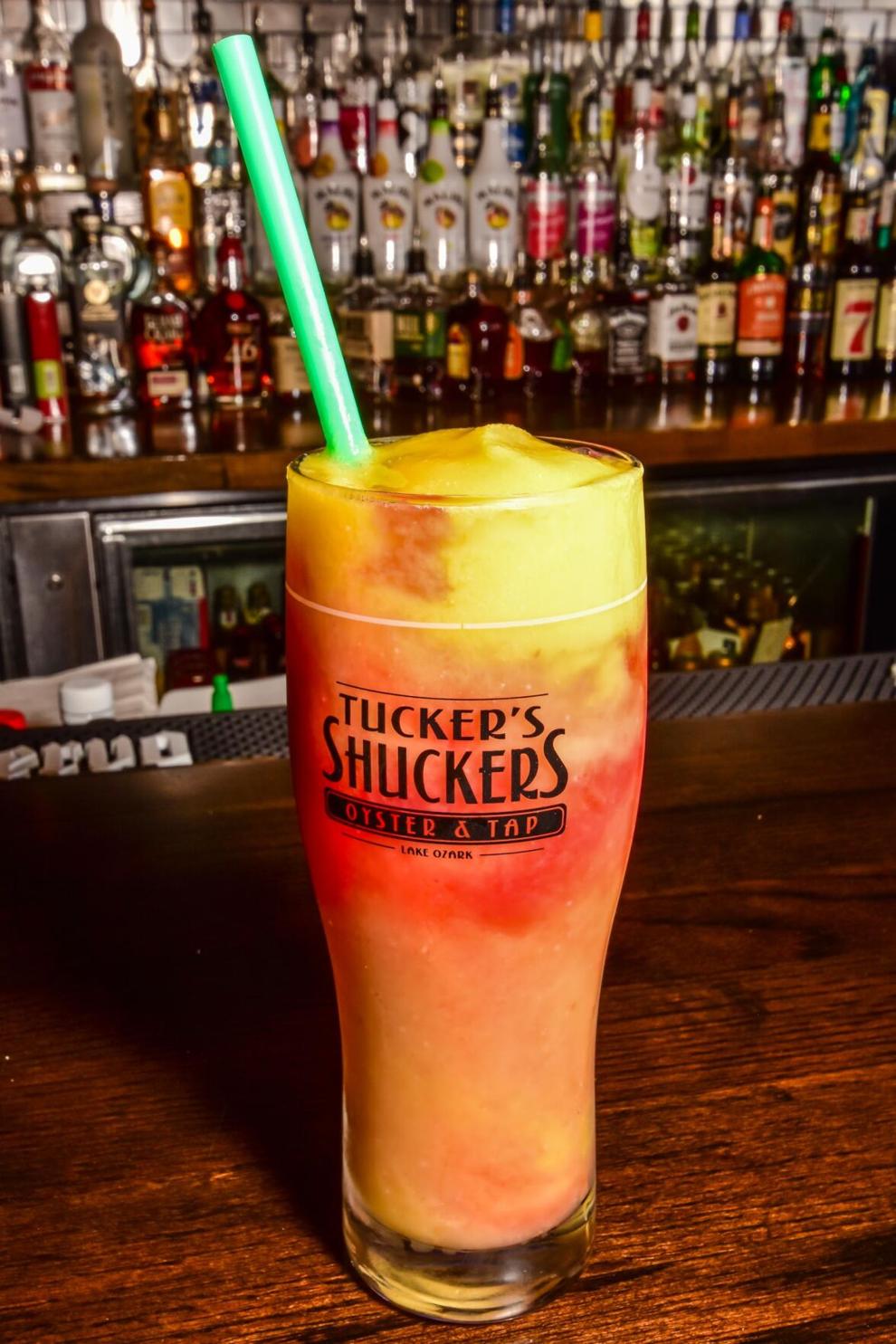 Unwind Saturday afternoon with a visit to Driftwood Spa at Margaritaville. As you prepare to pop the question, relax with a couples' massage, and pamper your partner with a manicure so their hand is ready to receive a ring!
Dine waterfront at 1932 Reserve for delicious dishes and drinks.
But now… where to pop the question?
You could book a cruise aboard the Celebration, so you can propose to your significant other at sunset on the Lake.
Or if you're up for an evening stroll, head to Ha Ha Tonka, and propose on the main overlook, with the blue-green springs and the serene Niangua Arm of the Lake sprawling all around… the ruins of a glorious castle just a stone's throw away. Romance!
The options are endless. But no matter where you pop the question, just make sure it's at sunset: there's nothing quite like a sunset over Lake of the Ozarks.
Celebrate!
Celebrate your new engagement with a slow morning and a tasty brunch at On the Rise Bakery for your last day. Nearby you can create fun memories with summer classics at Putt 'N Stuff or Gran Rally Go Karts. Winner gets frozen custard! The only question is: Andy's or Randy's? (We'll let you decide.)
Cool off at a waterfront restaurant with a pool like Dog Days Bar & Grill. There are so many drinks to try and lots of options for an afternoon snack.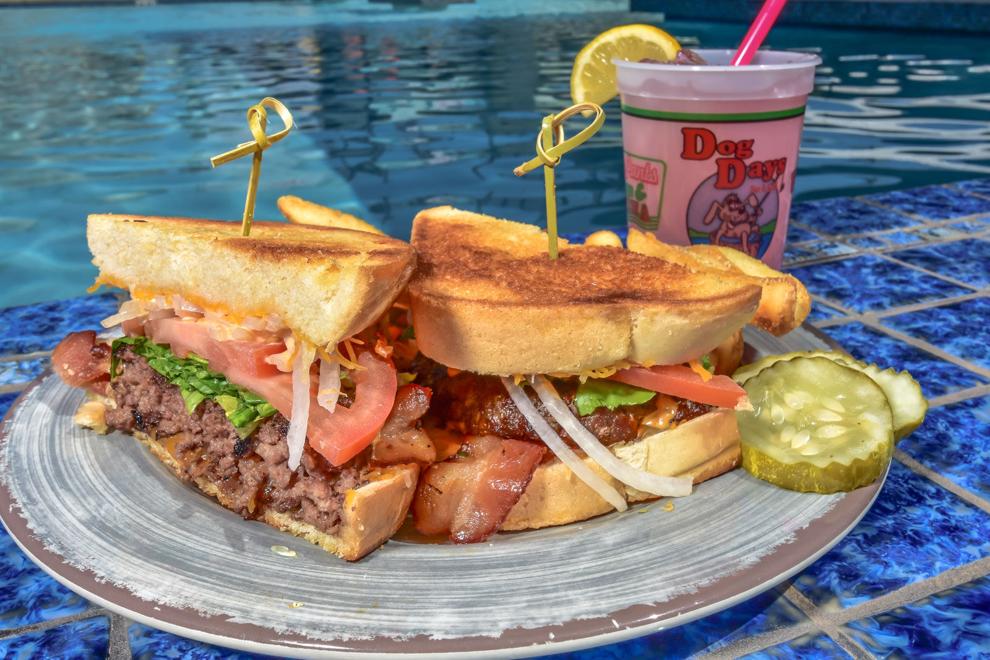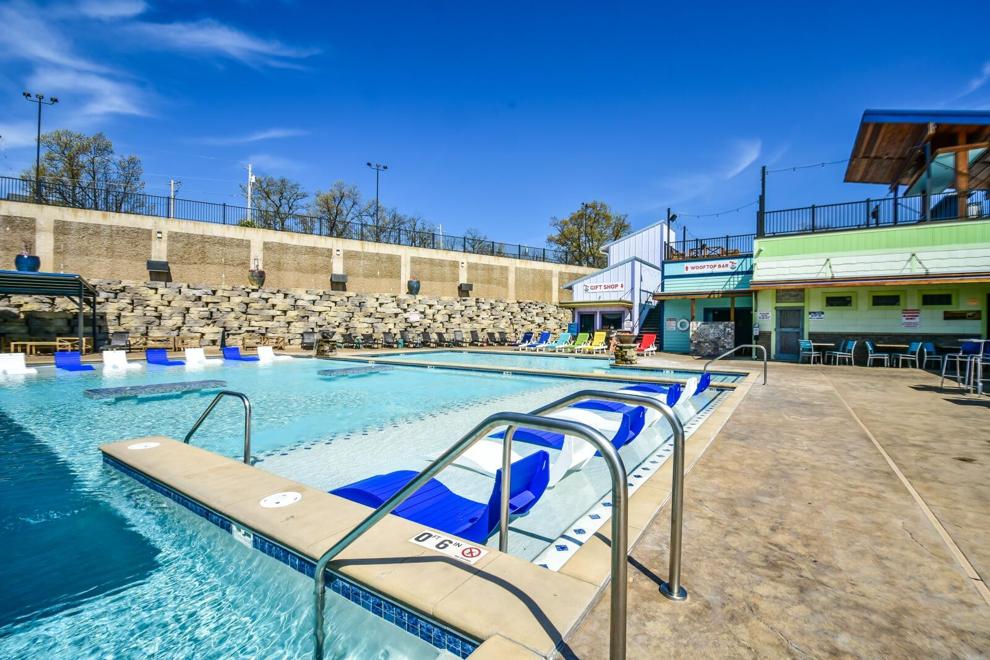 Wrap up your romantic weekend at one of the beautiful wineries across the area. To soak up views of the lake with live music, check out Shawnee Bluff Winery. End the night with fine dining and another inimitable sunset at JB Hook's: maybe one of the best restaurants to see the sunset at the Lake. You can't miss out on their excellent service and food. Want a smaller, more intimate venue to focus on your new fiancé? Head to Jeffrey's in Osage Beach for a dining experience you'll never forget.
Congratulations!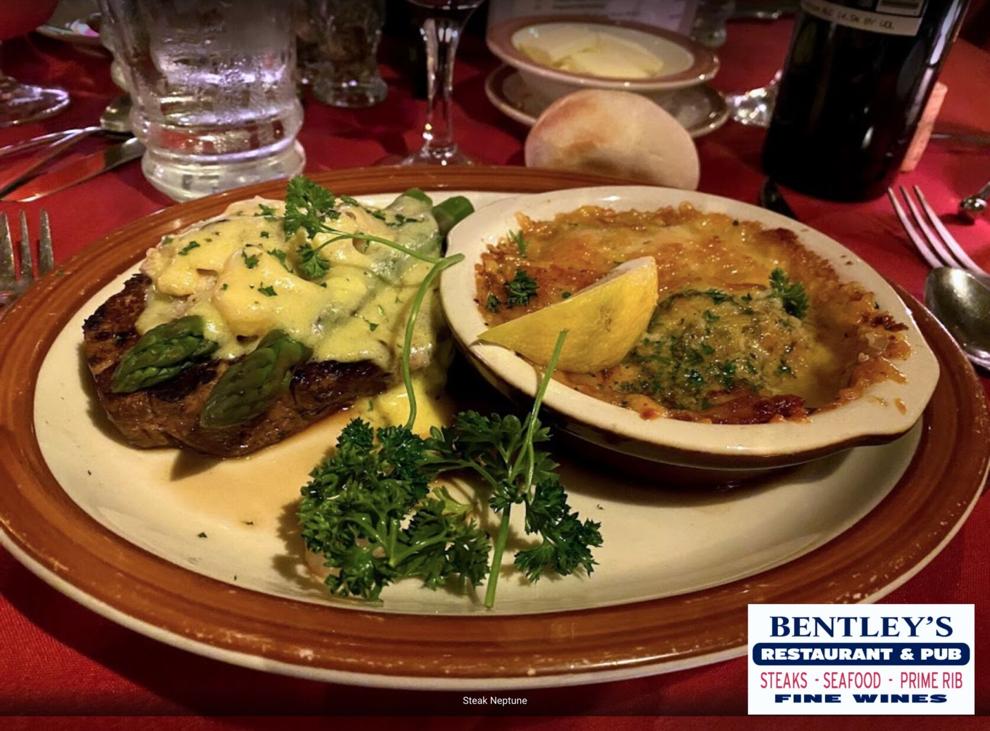 Time to head home? You've really only just scratched the surface of the Lake. Make your plans to return again next summer… or this summer!
Plan your next trip at LakeExpo.com/Vacations, or check out more "Wonderful Weekend" planners, below:
Take the hassle out of planning a trip and let Lake Expo do it for you! Scroll our list of p…
Take the hassle out of planning a trip and let Lake Expo do it for you! Scroll our list of p…
Take the hassle out of planning a trip and let Lake Expo do it for you! Scroll our list of p…
https://www.lakeexpo.com/vacations/the-lake-is-for-lovers-ideas-for-popping-the-question-at-lake-of-the-ozarks/article_6f111ef4-d161-11ec-80b6-07d39db1d979.html