Tour Company Cabo Luxury just announced a lineup of new experiences and trips that are sure to make anyone happy during their trip to Cabo San Lucas. Visitors can participate in adrenaline-filled adventures like mountain biking, zip lines, and 4-wheeler tours. The company is also offering chilled-out excursions such as breathtaking golf courses, jeep tours of hard-to-reach areas, and water activities such as kayaking and snorkeling. In this article, we will highlight a few of the new luxurious experiences offered that are sure to take your visit to Cabo to the next level.
Adventures
4-Wheelers Tour
Duration: 3 Hours
Activity Level: Moderate
Cost: $110 Single, $140 Tandem. An additional $20 entrance fee to park and a $35 Insurance Fee per vehicle apply.
This tour lets visitors traverse narrow pathways and climb mountain passes as they take in scenes of the Sea of Cortez and El Tule Beach. This three-hour tour has the goal of showing tourists the beautiful scenery and ecological side of Cabo while getting a healthy dose of adrenaline while riding through the 100-acre path. The tour runs three times per day at 9 am, 12 pm, and 3 pm and includes round-trip transportation and all equipment needed to have a fun and safe time!
Camel Safari
Duration: 3 hours (not including transportation)
Activity Level: Low
Cost: $109 for adults, $79 for children up to 11 years old
Don't Forget Travel Insurance For Your Next Trip!

The Cabo Sun Recommends These 5 Fast and Easy Travel Insurance Plans To Sign up For Now

Plans starting at only $10 per week
Riding a camel in the rugged Baja outback is promised to be a once-in-a-lifetime experience. After getting acquainted with your camel and learning the ins and out's of riding the desert animal, riders soak in untouched scenery, including dense vegetation and a plethora of wildlife. After the ride, you will partake in a homemade meal of authentic dishes highlighting the local Baja cuisine and a Mezcal tasting, including a lesson on the beloved Mexican spirit. 
Day Trips
Espiritu Santo Island Expedition
Duration: Full Day
Activity Level: Moderate
Price: $199 for adults, $139 for children up to 10 years old
On this full-day journey, visitors will experience the protected national park of Espiritu Santo. This expedition includes many water-related activities, such as snorkeling with many native species, such as sea lions and tropical fish. This group tour also visits a popular bird sanctuary and promises to have many other secrets in store that will make your day an unforgettable experience. The tour offers a meal highlighted by the state's local cuisine.
Jeep Tour – Santiago Waterfalls & Hot Springs
Duration: 7 Hours
Activity Level: Moderate:
Price: $515 per jeep (3 people allowed) 
This exciting Jeep tour promises sightseeing, ecological marvels, and action as you explore the area outside of Santiago, a hard-to-reach spot that many tourists are not able to see during their trip to Cabo San Lucas. Your jeep will traverse desert roads, beaches, and mountain trails as you take in the marvel of the waterfalls and hot springs of Fox Canyon. You can swim in spring pools and hike unique rock formations around the waterfalls until your heart's content. Like many other experiences on our list, this tour offers an unforgettable lunch made up of local cuisine and snacks during the day. The tour starts at 9 am, and make sure to bring sunblock and your swimming gear!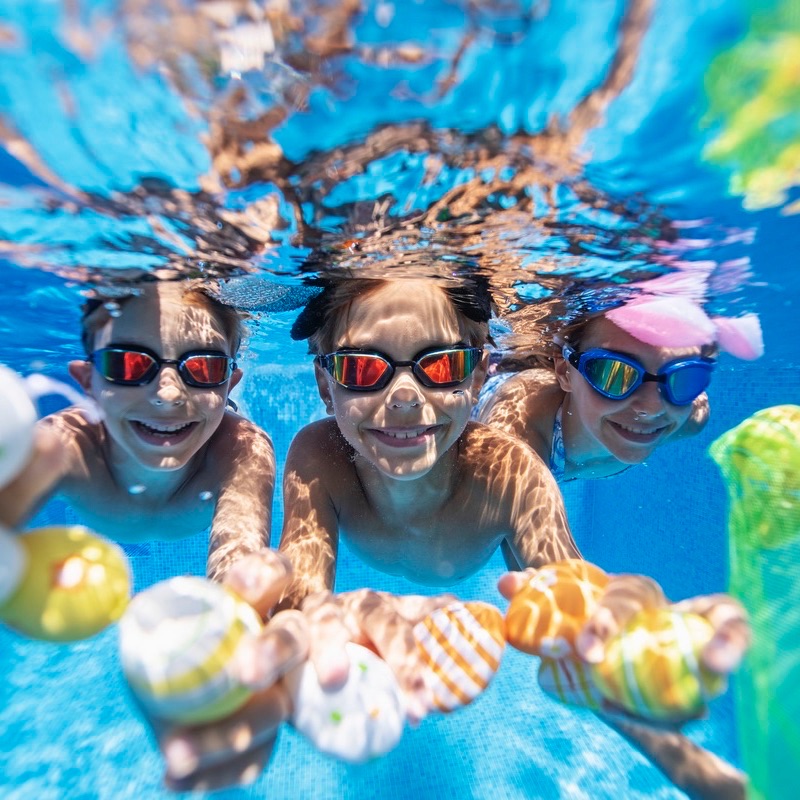 Along with the above-highlighted experiences and excursions, there are many other activities being offered by Cabo Luxury. These range from parasailing above San Lucas Bay, playing 18 holes on the Par 72 Cabo Del Sol Desert Course, and mountain biking through untouched Rancho San Cristobal.
The demand for experience-oriented travel has never been higher, and Cabo San Lucas is making sure no matter what adventure you are after, it is offered in the context of the beautiful Cabo desert, jungle, and beach. Ready to book your flight and hotel for the vacation of a lifetime in Cabo? The Cabo Sun has you covered every step of the way!
Luxury Travel Group Now Offering One Of A Kind Experiences In Los Cabos